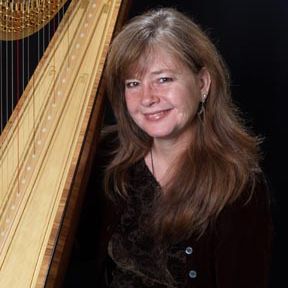 Aedan MacDonnell
Harp, Keyboards, Accordion, Vocals
Aedan began classical piano, ballet and tap at the tender age of 7. She found and fell in love with Celtic music as a young adult, which prompted her to buy a harp and learn to step dance. She's had the great opportunity to travel to Ireland and study Celtic harp from the masters. Over the past 20 years she's played in many Scottish and Irish festivals, won several competitions on Celtic harp and step dance, has fans around the world, played for Ray Bradbury, recorded harp on many artist CD's, as well as several "Outlander" episodes, and she worked on Warner Bros.' hit sitcome "The Big Bang Theory" as harp coach and did harp arrangement for the Amy character (Mayim Bialik). In 2011 she conceived of and wrote a musical based on the Celtic holiday Samhain, you know as Halloween. The show is still running and gaining in popularity. 
Find more about Aedan at www.HarpMuse.com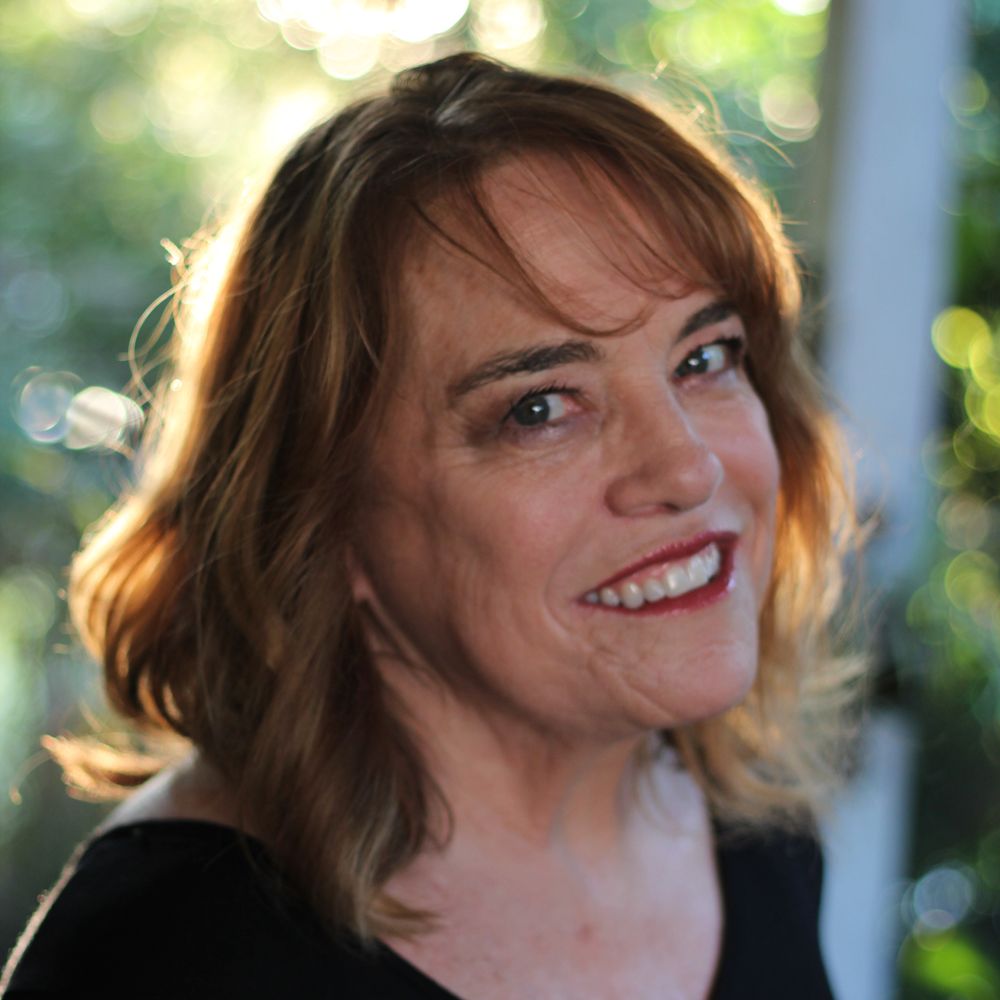 Doreen Wiley
Vocals, Percussion
With a name like Doreen Wiley, it is only fitting that one should end up as a member of a Celtic band! Born in Motown, USA (Detroit, MI) rhythm undoubtedly runs deep in her soul. Doreen's love of music (and theatre) started at a very young age spending hours singing and dancing in her living room to the clarion call of her parents' vast record collection, consisting of Broadway musical soundtracks, standards, Motown (natch), and rock classics.
Having developed an appreciation of all musical genres, singing in high school and college choirs is where Doreen developed an ear and a love of creating harmonies. College is also where her focus turned to theatre, thus earning her BA degree in Theatre Arts with a minor in dance from California State University, Long Beach. She then went on to cultivate an extensive resume of musical theatre experience, playing lead roles in musicals such as A Chorus Line, Seven Brides for Seven Brothers, A Day in Hollywood/A Night in the Ukraine, and Some Like it Hot.
In addition to honoring her Celtic roots, and having a blast making music with four incredibly talented women, Doreen also sings Alto with the Long Beach Chorale & Chamber Orchestra, with whom she had an experience of a lifetime performing at Carnegie Hall in June, 2017.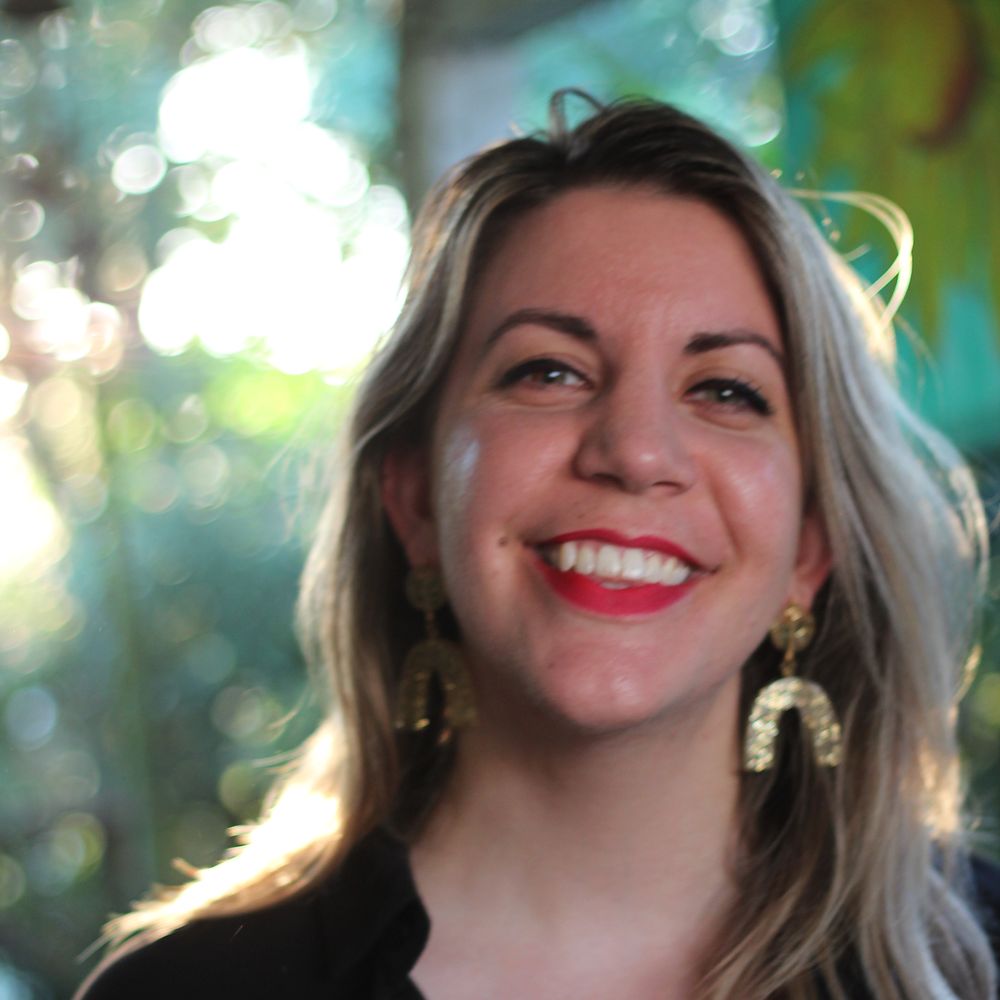 Ashleigh Hill
Vocals, Guitar, Banjolele
Ashleigh Hill is an educator, artist, and musician from Northern California. After graduating from NYU's Program in Educational Theatre, Ashleigh worked as a teaching artist throughout New York City and developed a deep love of bluegrass and traditional Celtic music. She was a founding member of a small bluegrass band, The Mansionettes, where she sang and played guitar. Since moving to the Los Angeles area, she has joined the Long Beach Chorale and Chamber Orchestra where she is a second Alto, as well as a member of the board, and recently sang with the LBCCO at Carnegie Hall. She currently plays guitar, ukulele, and sings in BanCara.  Her work can be seen at www.ashleighhill.com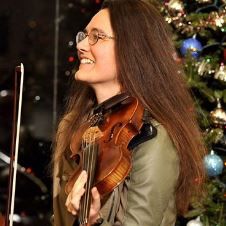 Madeleine (Maddy) Eaton
Fiddle, Flute, Vocals
Maddie believes a fiddle can play any style of music and she wants to spend her days trying as many of them as possible. She also enjoys composing: her favorite things to compose are fiddle tunes and lesson plans for her awesome students! In addition to reveling in her dream job as Strings teacher at Westridge School, Maddie luxuriates in the company and beautiful sounds of her Ban Cara band mates and has a blast playing with the good people of the Good Vintage Jazz Quartet and Hollywood Forever Bluegrass Band. She also sits in frequently with the Fair Market Band and enjoys working with singer-songwriter Doug Macrae. Really, if you're in the LA area and you enjoy playing music with friends, then Maddie wants to play music with you.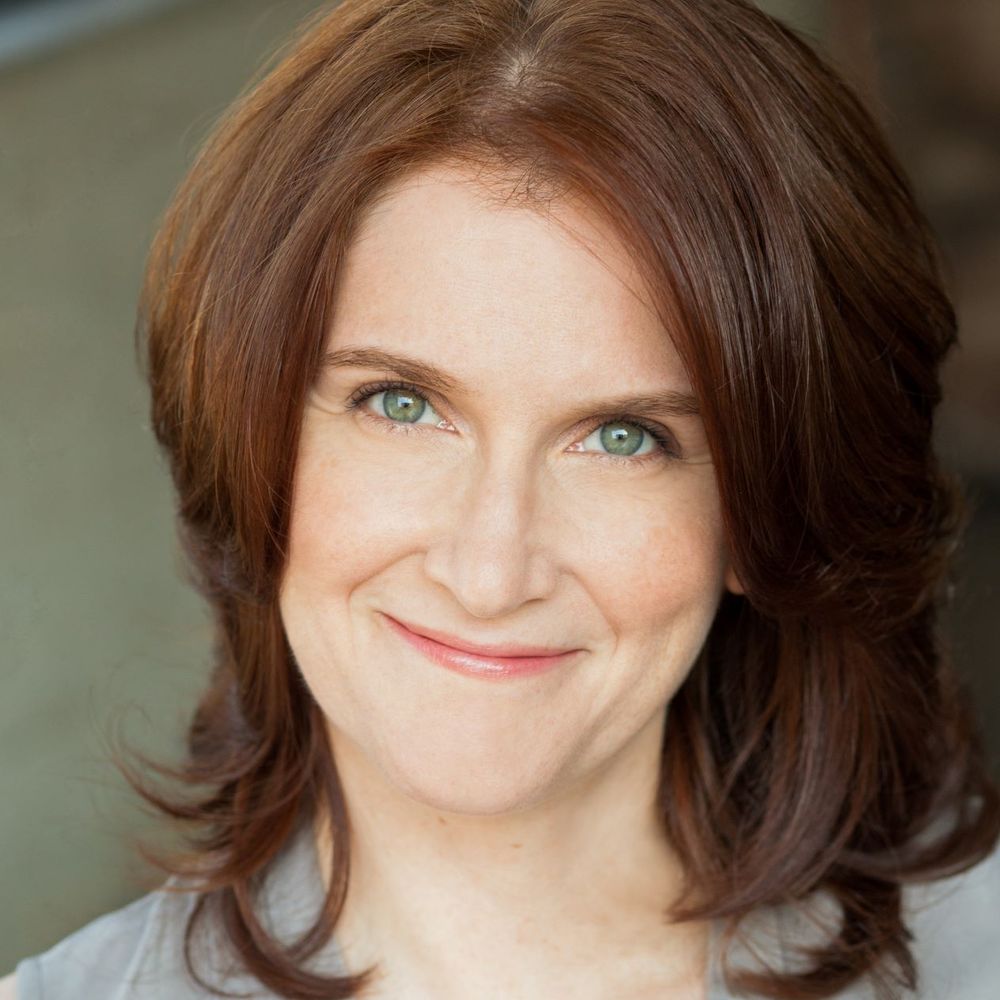 Robyn Heller
Vocals, Bodhran
Robyn's been singing in public since age twelve. She's performed in choirs and musical theatre across the US and in Greece. After joining Irish theater company Theatre Banshee in LA, she fell in love with Irish music. Robyn studied sean nós singing with Lillis Ó Laoire, and sang on Raidió na gaeltachta, Ireland's Irish language radio station. She picked up the bodhrán (Irish drum) so she could have something in her hands at music sessions.